Lady Gaga has released the third of five videos Fashion 'You and I'.
In this video you can see 'Yuyi', a second alter-ego of the singer. Yuyi is a mermaid who has the bad habit of smoking (it must be difficult in water).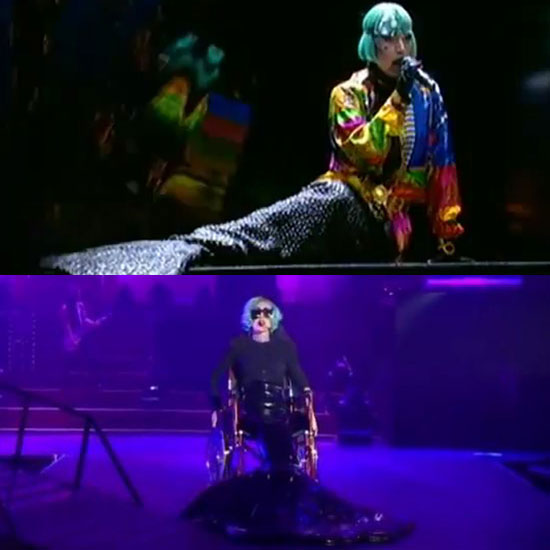 Lady Gaga had already left his alter-ego Jo Calderone sing at the MTV Video Music Awards in August, then maybe it provides the opportunity to discover Yuyi on stage at the MTV European Music Awards which will be held from November 6 ...
Remains to be seen how choreography could achieve with a mermaid tail
Watch the video and tell us what you would like to see his show at the MTV European Music Awards.